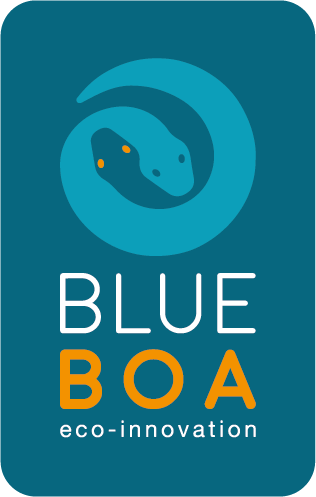 Website content under contruction.
Watch this space..
 At Blue Boa, we are passionate about creating a world of thriving communities and economies that respect the planetary boundaries. We use innovation as a tool to bring about majors shifts in the business ecosystem and in human cultures.
We see innovation as the complete sequence starting with idea generation all the way up to bringing the designed solution to market. Our comprehensive skills in research & development, data science, entrepreneurship, financial modelling and management combined with our deep knowledge of biology and sustainability principles are used to accompany or partners across all stages of the innovation process.
We offer business consultancy and services with respect to all aspects of innovation and sustainability: 
Research and development coaching
Strategy

,

management

and

financial

support

Data

science and analytics

Product

development

and bringing to market

Integration of

Sustainability

principles

across revenue streams

.

 

 
Our Values​
Critical Thinking

Creativity

Excellence

Connection to Nature
Boris Mayer, PhD
Co-founder and Consultant
Philippe la Hausse de Lalouvière
Co-founder and Consultant